Dr. Mingxu You
---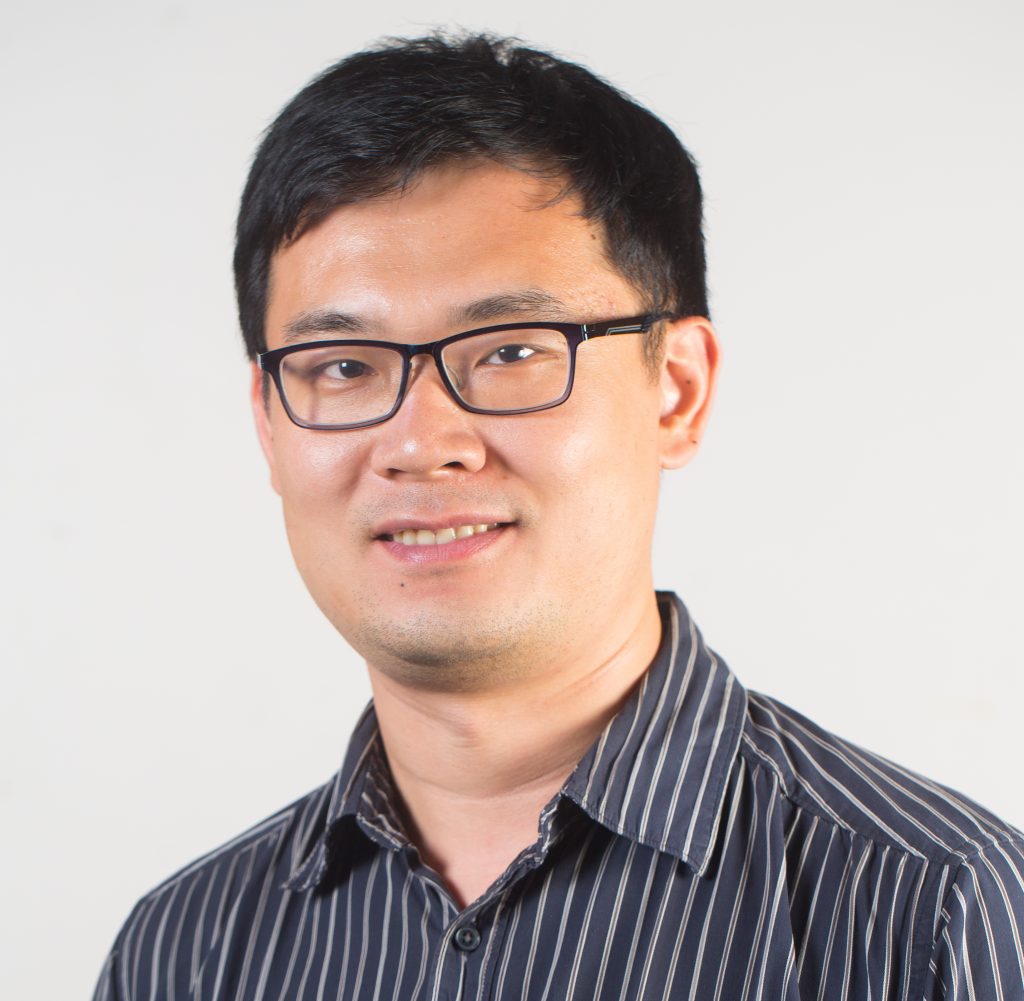 Dr. Mingxu You is the principal investigator of the lab.  He joined the University of Massachusetts at Amherst as an Assistant Professor of Chemistry in September 2016, and promoted to Associate Professor with tenure in June 2022.  He is now also a faculty member of Institute for Applied Life Sciences,  Chemistry-Biology Interface Program, Molecular & Cellular Biology Graduate Program, Center for Biological Physics, Center for Clinical and Translational Sciences, and Center for Autonomous Materials at UMass.
Mingxu grew up in Heilongjiang, China.  He received his B.S. degree in Chemistry from Peking University in 2008, and his Ph.D. degree in Chemistry from the University of Florida in 2012.  During his doctoral study under the direction of Prof. Weihong Tan, Mingxu focused on developing DNA-based devices for cancer diagnosis, targeted drug delivery, and cell membrane biophysical studies.  Prior to join UMass, he pursued his postdoctoral research with Prof. Samie R. Jaffrey at Weill Medical College of Cornell University, interested in developing RNA-based fluorescent sensors for imaging metabolites and signaling molecules in live cells.
Dr. You has co-authored over 80 journal articles and 4 book chapters.  Most of his work has been published in top journals including Nature Nanotechnology, Nature Chemistry, PNAS, JACS, Angewandte Chemie, Nano Lett, ACS Nano, Anal Chem, and Chem Sci.  His work has been highly recognized with ~6,000 citations.  In addition, he has given over 30 invited seminars in top universities and research institutes in the U.S. and China.
Office: 867 LGRT, University of Massachusetts, 710 N. Pleasant Street, Amherst, MA 01003;     Email: mingxuyou@chem.umass.edu
---
Awards
2022   Materials Chemistry Frontiers, Emerging Investigator
2020–2022   Stanford's List of World's Top 2% Scientists
2021   Camille Dreyfus Teacher-Scholar Award
2021   Burlew Award, Connecticut Valley Section – American Chemical Society
2021   Nanoscale, Emerging Investigator
2021   ChemComm, Emerging Investigator
2020   Vebleo Fellow Award
2020   Frontiers in Chemistry, Rising Star
2019   NIH Maximizing Investigators' Research Award (MIRA)
2019   Alfred P. Sloan Research Fellow
2019   NSF CAREER Award
2019   Analytical Methods, Emerging Investigator
2019   Supramolecular Chemistry, Emerging Supramolecular Chemist in North America
2013   Chinese Government Award for Outstanding Students Abroad
2012   Eastman Chemical Company Analytical Chemistry Fellowship
2012   Procter & Gamble Research Excellence Award
2012   ACS Division of Analytical Chemistry Graduate Fellowship, Honorable Mention
2011   Bates & Laitinen Graduate Fellowship, University of Florida
2011   Crow Award for Excellence in Scientific Publication, University of Florida
2011   Oral Presentation Award, NanoFlorida 2011 Symposium, Miami, FL
2010   Crow Award for Excellence in Scientific Publication, University of Florida
2007   Guanghua Scholarship for Excellent Undergraduates, Peking University